Break out of your classical box and discover the
ONE BIG SECRET to grooving


STRUM BOWING: Using your bow like you're strumming a guitar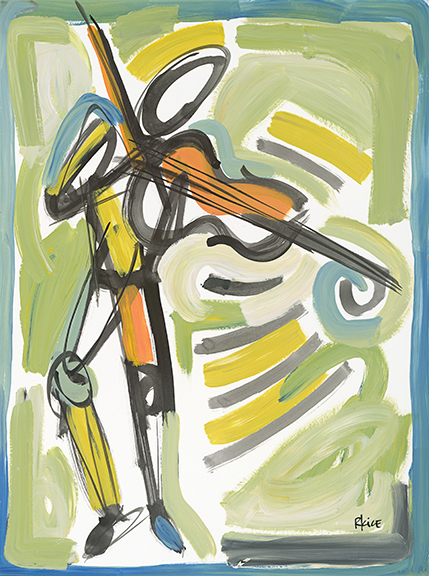 • Strum Bowers respect the groove
• Strum Bowers participate fully in our
popular musical culture
• Strum Bowers are holistic string players
• Strum Bowers provide the groove for others
• Strum Bowers are the spark plug of any ensemble
• Strum Bowers break the old-fashioned classical rules


We are Strum Bowers!
We are the future of string playing!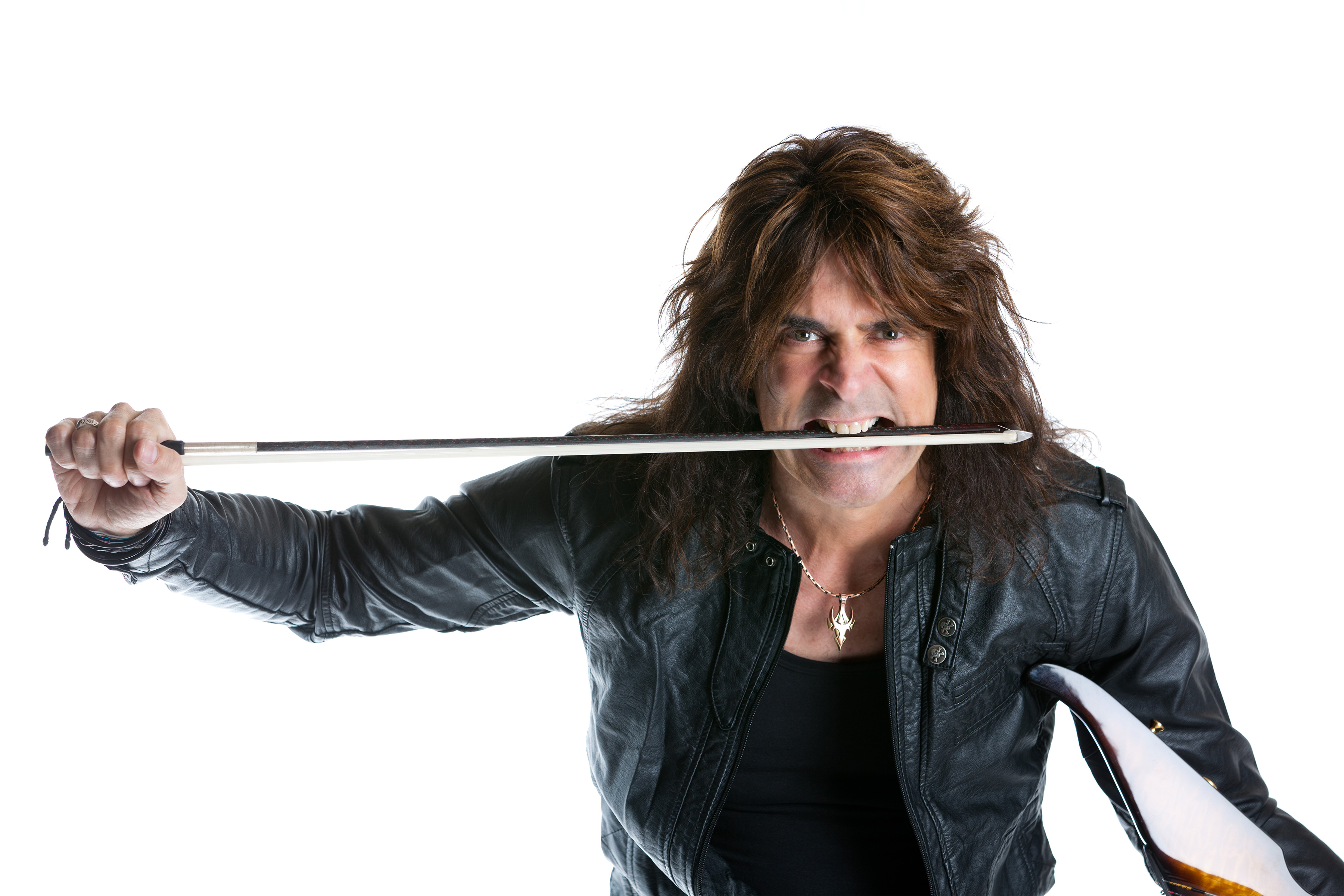 "Tracy has done it! This is what string players have been waiting for—the master electric violin player is leading you to the promised land."
– Mark Wood
Electrify Your Strings, Wood Violins
Use this block to showcase testimonials, features, categories, or more. Each column has its own individual text field. You can also leave the text blank to have it display nothing and just showcase an image.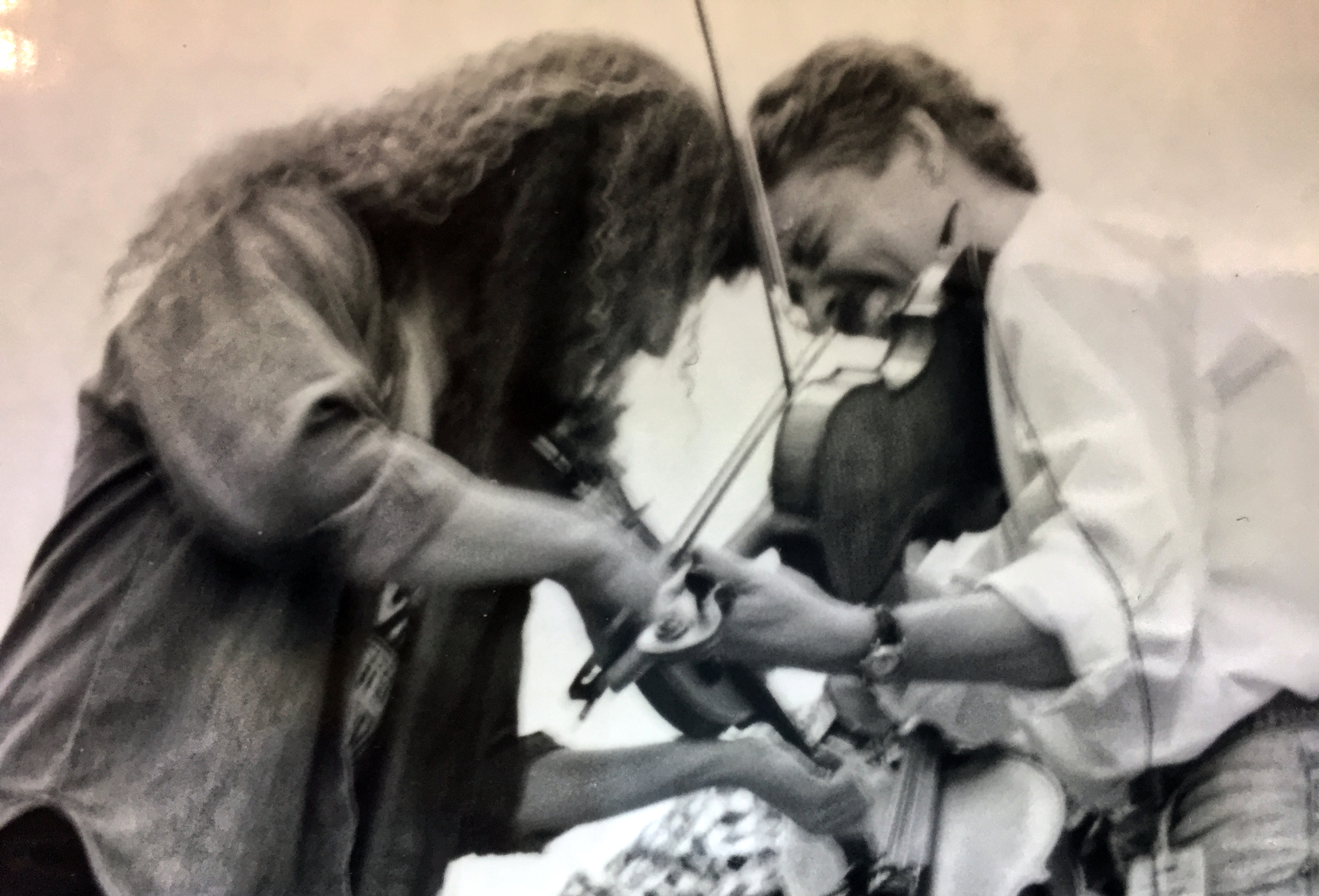 "My old partner in the Turtle Island String Quartet has distilled it down to a pretty exact science, and does it with humor and warmth. I don't know how someone could go through this course and not come out grooving!"


 –
Darol Anger
Turtle Island String Quartet, Berklee College of Music 
t blank to have it display nothing and ust showcase an im
"A definitive treatise on the subject."
 –
Mike Block
Silk Road Ensemble,
Berklee College of Music 


The time has come to retool our playing
—for ourselves,
—for our students,
—and for the greater groove!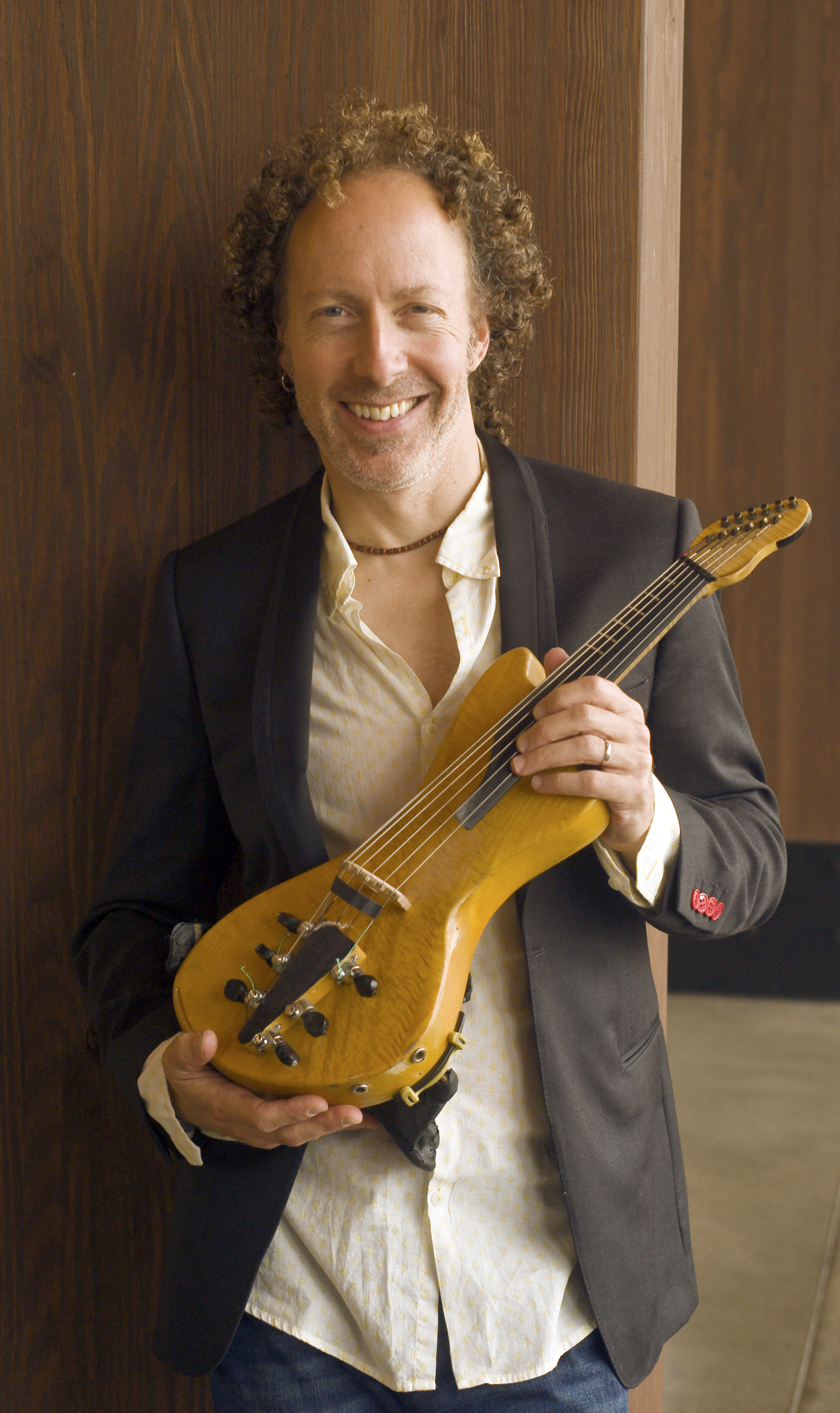 Hi, I'm Tracy Silverman. I fell in love with classical music when I was very young and made my debut with the Chicago Symphony when I was 13. But I soon figured out that none of my friends had any idea what a Sibelius Violin Concerto was.


I was a total nerd in high school. I desperately wanted to fit in. I wanted to play music my friends would think was cool, and I knew that meant using the musical language of our own time and place--the rock and roll and pop music that we all group up with. I wanted to sound more like a guitar.


After many years in rock bands with my 6-string electric violin replacing the electric guitar, I realized I had retooled my Juilliard technique. I had taught myself a new way to play chords and rhythm on a violin--things no one taught me at Juilliard.


Then, as a member of the Turtle Island String Quartet, we taught the "Chop" to hundreds of classical players. But each new groove required memorizing a new bowing pattern. I knew there must be a better way to teach this.


I realized the secret was in the way guitar players strum--one simple approach that would do away with all the complicated bowing patterns.


And Strum Bowing was born.


Over the next 25 years, I refined it into an organized structure of techniques and concepts, using physicalization, vocalization and other cognitive technologies.


These bite-size lessons will get anyone grooving in any style with ease, authenticity and confidence. I know it works so I offer a 100% money back guarantee. Try it and see!
It took me years to forget everything they taught me at Juilliard,
but you don't have to!


The secrets to Strum Bowing are right here!
The Strum Bowing Groove Academy Courses